Skip to Main Content
It looks like you're using Internet Explorer 11 or older. This website works best with modern browsers such as the latest versions of Chrome, Firefox, Safari, and Edge. If you continue with this browser, you may see unexpected results.
Getting Started on a Research Project
Proquest Research Companion

A step-by-step guide to every step along the way of a research project - from finding (and evaluating) sources to making sure you give citations when needed. Requires free account signup.
Welcome!
Welcome to the Subject Guide for Paralegal Studies. Please use the tabs on the left side of the page to find quality resources. If you need more assistance, please don't hesitate to contact the library. We're always happy to help!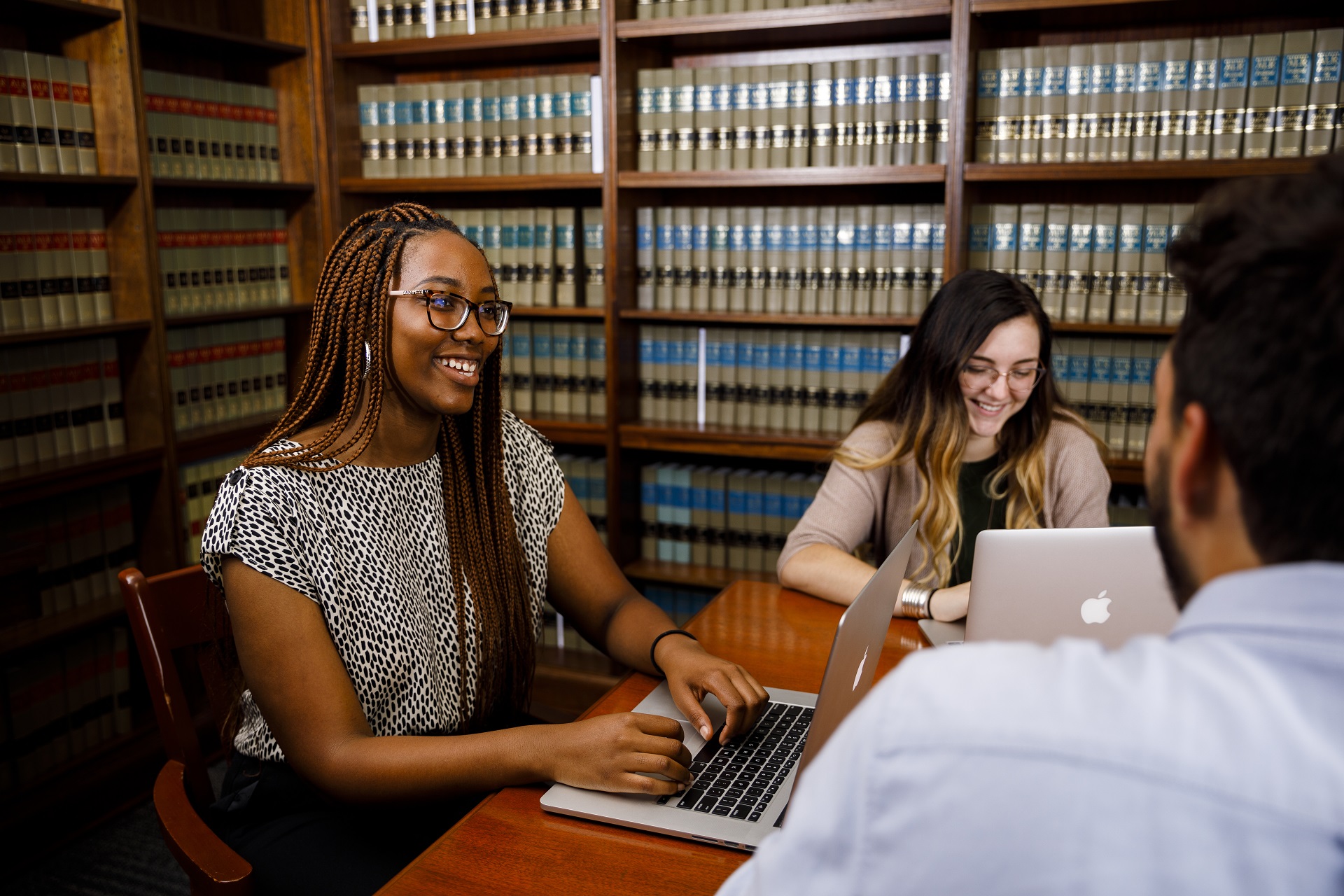 Books on Reserve in the Library
These textbooks are for use in the Library for a two hour checkout.